HP Agilent Keysight, 33220-80001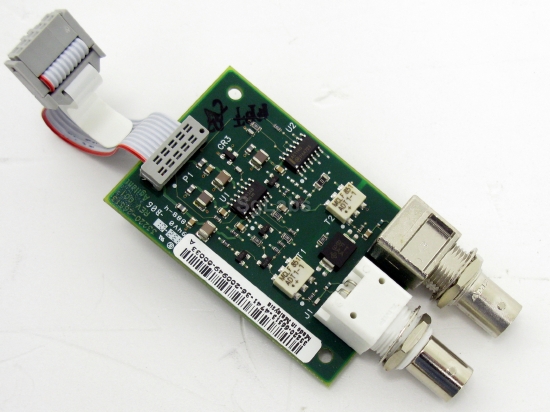 Above pictures can be different from actually sold item as well as the installed options. On request we'll send you high resolution pictures and options of the real item.
Product description
The 33220A external frequency reference lets you synchronize to an external 10 MHz clock, to another 33220A, or to an Agilent 33250A. Phase adjustments can be made from the front panel or via a computer interface, allowing precise phase calibration and adjustment.
Features